Skip to Content
Safe, Effective Acupuncture in Peekskill, NY
Kathryn Duffy Acupuncture, P. C. is committed to finding ways to help our clients deal with a range of conditions causing pain and discomfort. Our Peekskill, NY practice offers acupuncture, a highly effective and safe, centuries-old therapy. Acupuncture involves using single-used, stainless-steel needles to stimulate nerve endings in the dermis, fascia, and muscles. Not only is it an effective pain remedy, but it also calms inflammation, which helps to avoid numerous additional conditions, such as gut dysbiosis, depression, and anxiety.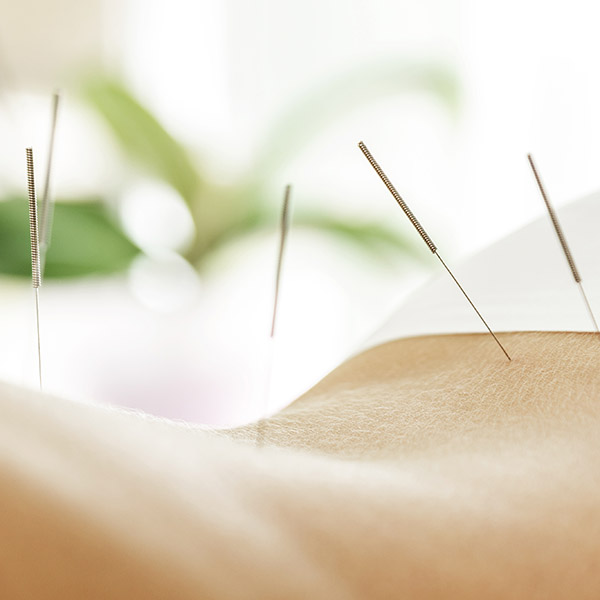 What to Expect From Your First Acupuncture Therapy
All acupuncture sessions begin with an intake questionnaire, giving us a concrete sense of your needs and why you are seeking acupuncture therapy. During the initial visit, the intake process takes longer because we need to get a complete medical history and an understanding of the factors that contributed to the condition you are attempting to remedy. Acupuncture works best cumulatively. In other words, if you have some kind of chronic condition, such as long-term pain, it will work best if you receive weekly visits for ten weeks or so. The extended therapy time always yields better results than a one-off appointment. However, if your condition is more short-term, sometimes as few as one or two visits will produce positive results.
Why Acupuncture Can Be Your Best Bet
Whether you seek treatment for a long- or short-term condition, acupuncture is a safe and incredibly effective therapy. It stimulates nerve endings and prompts a parasympathetic response that contrasts typical "flight or fight" responses. Its effectiveness is a significant reason our team has had so much success. We want to help you deal with whatever ails you, and we believe acupuncture is one of the best options available to you. To enjoy a life free from pain and other symptoms of your condition, sometimes this therapy is the best option.
Let's Get Started – Book a Session Today