Skip to Content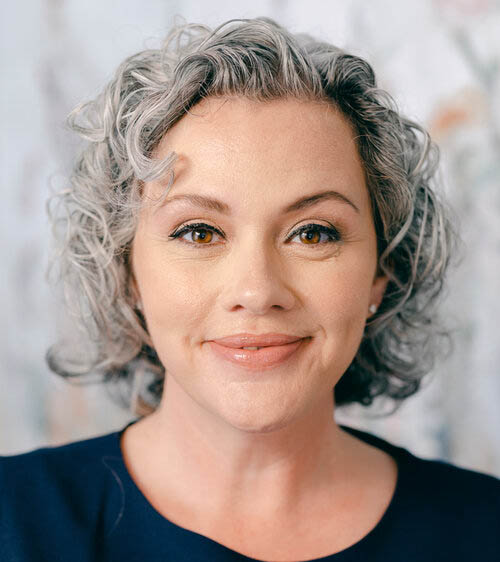 Meet Katie
Welcome! I stumbled head-first into acupuncture and traditional eastern medicine almost ten years ago and haven't looked back. Seeing my patients transform from session to session with less pain, less stress, and better prepared to conquer their day, is incredibly gratifying.
My practice centers on seeing you as a whole individual and getting to the root of what ails you. That means that no matter what your goals – trying to conceive, trying to calm anxiety that is affecting your day-to-day, or recovering from injury – we will deep dive into your history and triggers and will emerge with solutions that are specific to your needs.
Moving What's Stuck Since 2016
I believe in seeing you as a whole individual. That means that your emotional life and your diet have as much to do with your condition as your long run last weekend, or the couch "desk" you've been using while working from home. I use a combination of principles from eastern medicine and functional medicine to tailor a plan specific to you and your concerns.
Professionally, I've had the privilege to work with some of the best institutions and teachers in New York City. I hold a doctorate in acupuncture from Pacific College of Health and Science and have worked clinical rotations in City hospitals including NYU Langone, VA New York Harbor, Beth Israel, and the Hillman / Phillips Center for Family Health. As a white cis woman, I maintain an anti-racist, LBGTQ inclusive practice. Your needs matter.
Let's Get Started – Book a Session Today