Skip to Content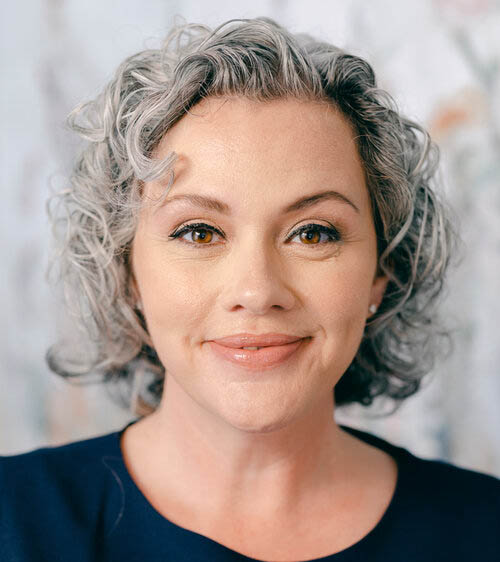 Meet Katie
Welcome! I dove head-first into acupuncture and traditional eastern medicine over a decade ago and haven't looked back. Today, I experiment with approaches from traditional and classical eastern medicine, trauma informed care, CranioSacral therapy and SomatoEmotional Release. I have experience with a variety of therapies and am always adding to my healing toolkit both for my own use and for you.
I know that you are a whole individual and getting to the root of what ails you is a priority. That means that no matter what your goals – reducing stress, recovering from injury, trauma and pain, or finding your own voice – we will deep dive into your history and triggers and will emerge with solutions that are specific to your needs.
While all patients are welcome, I am particularly called to help women in all life stages initiate lasting changes that help them put themselves first. My first urge is to help you see how valuable you are and to treat yourself accordingly.
Moving What's Stuck Since 2016
I believe in seeing you as a whole individual. That means that your emotional life and your diet have as much to do with your condition as your long run last weekend, or the couch "desk" you've been using while working from home. I use multiple approaches to tailor a plan specific to you and your concerns.
I hold a masters and a doctorate in acupuncture from Pacific College of Health and Science and have worked clinical rotations in hospitals and facilities including NYU Langone, VA New York Harbor, Beth Israel, and the Hillman / Phillips Center for Family Health. As a white cis woman, I maintain an anti-racist, LBGTQ inclusive practice. Your needs matter and you are welcome here.
Let's Get Started – Book a Session Today