Skip to Content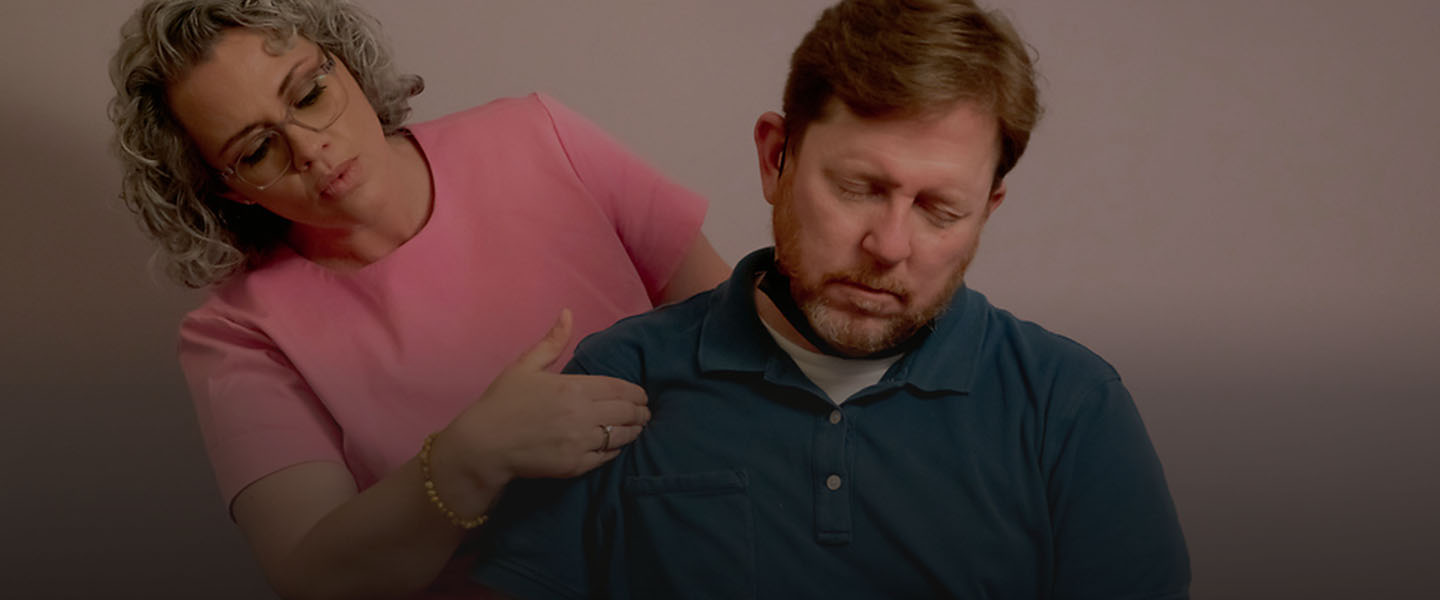 Acupuncture in Westchester County
Experience stress reduction, pain relief and more. Conveniently located in Peekskill, NY.
Westchester Residents Need Support
When stress, pain and other obstacles have got you down, acupuncture and massage can help lift you back up. Kathryn has over a decade of experience in the holistic health field culminating in a Doctorate of Acupuncture. She specializes in soothing your frazzled nervous system as well as physical aches and pains, and she has seen thousands of patients who came to her in pain and left leading happier, fuller lives. When is the last time you took some time to pause and reset?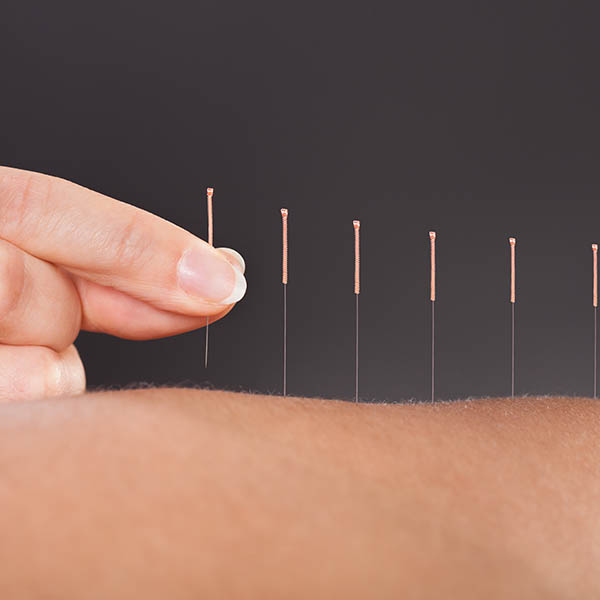 Stress Takes Many Forms
Acupuncture mediates the effects of prolonged stress by interacting with the parasympathetic nervous system. Acupuncture and other therapies like cupping, gua sha and dietary modifications can reduce inflammation, relieve pain, improve sleep and reduce perceived stress levels for months after completing a course of treatment.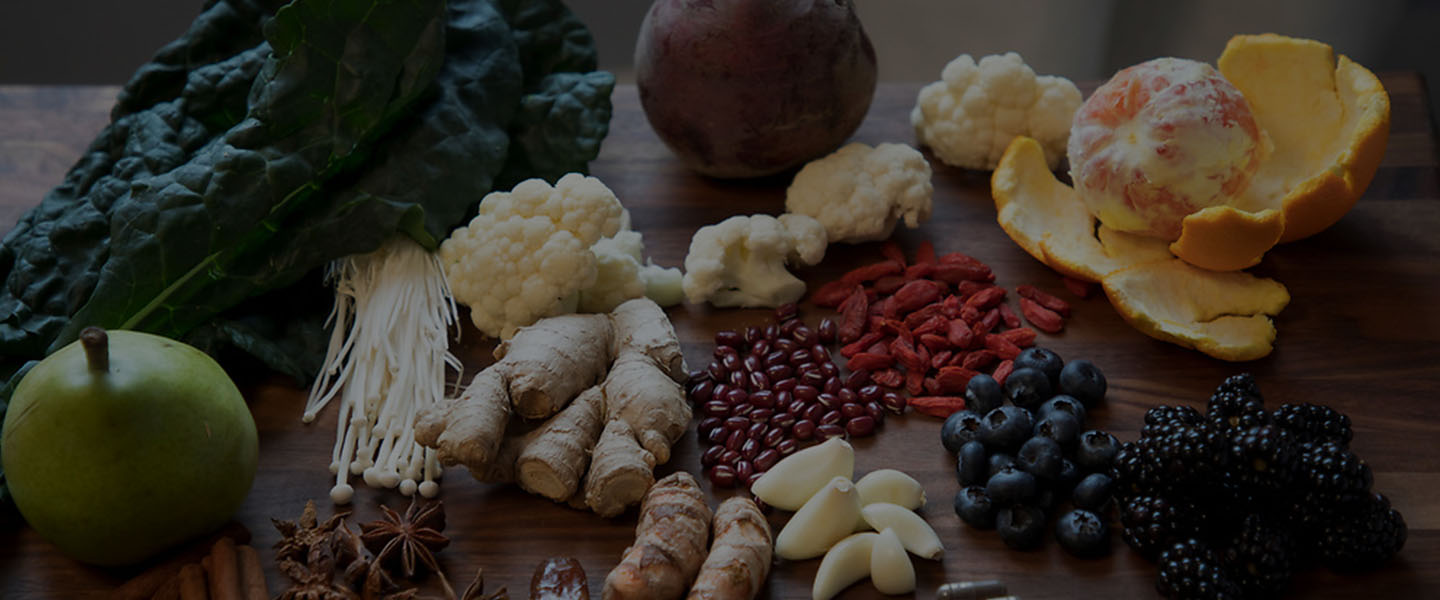 Solutions Tailored to You – Way Beyond Pain Relief
Acupuncture has a stellar track record in relieving pain, but pain has many causes – anything from injuries as a result of running or other repetitive workouts, to fighting an autoimmune disorder like fibromyalgia, lupus or chronic Lyme. Your best outcomes come from treating you as the individual you are.
Testimonials & Success Stories
It took me more than a year after hurting my lower back to find Katie. By that time I'd lost hope that I'd be able to live a normal life without pain. Not only did Katie help me to bring that pain under control, she also gave me hope and direction on how to heal my back permanently.
There is no dispute that Katie is a talented and knowledgeable acupuncturist, but it is her compassion and listening skills that make her an exceptional one. She has seen me through both mild and major stressful times, as well as aches and pains, and I always feel better after every session. She is a genuine person with a comforting nature and healing hands.