Skip to Content
We Provide Cupping & Acupuncture in Peekskill, NY
In the past, the therapies Kathryn Duffy Acupuncture, P. C. provided were not generally accepted by insurance carriers. But that is changing. Now, many insurance companies accept acupuncture and cupping as covered treatments, making the two therapies much more affordable for those who need them. Acupuncture, in particular, has an extended and proven track record of providing high-caliber pain relief, something these companies now recognize. If you require cupping or acupuncture in Peekskill, NY, contact us today to get started.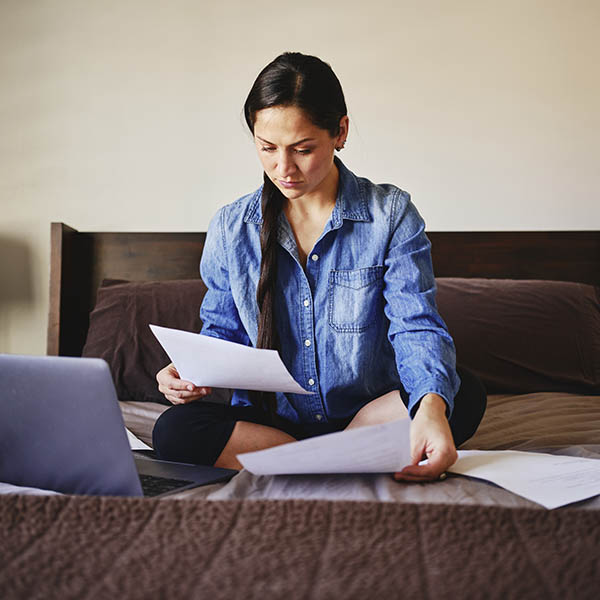 How Insurance Covers Acupuncture and Cupping
Every insurance company has different standards by which they cover our services. For instance, NYSHIP, one of the most popular plans in New York state, offers unlimited coverage for acupuncture. NYSHIP is extensively used in school systems and other government institutions. Those companies can sometimes be a little more restrictive if you have private insurance. Fortunately, there are many avenues toward affording our services. The conditions to be aware of include:
Many insurance companies cover acupuncture but may limit the therapy to certain types of chronic pain.
Some of those insurance companies also require pre-approval before seeking therapy.
HAS accounts are a tax-free option that can be used for any type of treatment.
Please Contact Us Two Days Before Your Appointment
If you plan on using your insurance to cover your therapy, we will need to know which plan you are using and whether it covers our services. We ask that you call our office a minimum of two business days before your appointment to give us that information. This advanced notice is essential because it gives us time to determine whether you will need to pay out of pock or not. It should be noted that Medicare, Medicaid, Fidelis, and Emblem do not cover acupuncture at this time.
Let's Get Started – Book a Session Today